Tickets are now on sale for TWO special gigs to celebrate Archie's 40 years as a recording artist! First up, Saturday 16th December at The Peckham Liberal Club where Archie will be joined by the original recording Young Bucks for a special old school Young Bucks party set!
Tickets via http://www.wegottickets.com/event/420282
Then on Friday 22nd December, Archie will be joined by The Heaton Horns and special guests for the annual Xmas Party at The Cluny, Newcastle Upon Tyne.
Tickets via https://www.seetickets.com/event/archie-brown-s-christmas-party/the-cluny/1122916
Latest album '2 For Joy' was launched on Friday May 5th at Summerhill Bowling Club in Newcastle.
Full concert footage of Archie's gig to launch the album 'Elysian Fields' is now available on DVD. Please contact Jeff Briggs on 01914606007 or 07770472045 for further details.
Listen to the title track from 'Elysian Fields', co-written with Dexys Big Jim Paterson, on amazingtunes.com!! https://amazingtunes.com/archiebrown
'Elysian Fields' review in the national press:
'Roguish and antic tales full of fruity banter, folkie reveries and superior swooning from the Young Bucks veteran.' Gavin Martin, Daily Mirror.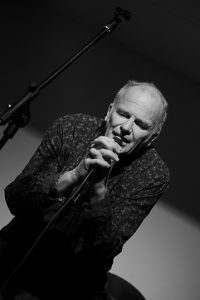 Archie Brown
Vocal, Guitar, Sax, Percussion
Archie Brown
Jim Hornsby
Fender Telecaster
Archie Brown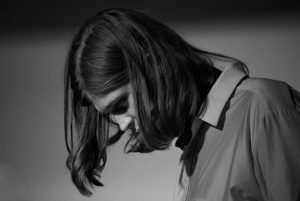 Jack Courtney
Trumpet, Valve Trombone
Archie Brown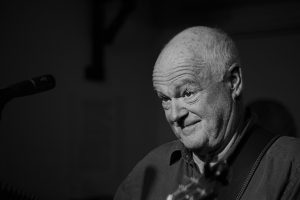 Tony Wadsworth
Backing Vocals
Archie Brown
Duncan Tyler
Drums
Archie Brown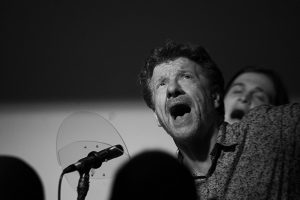 Steve Nash
Trumpet
Archie Brown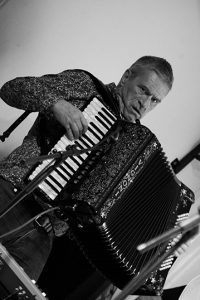 Pat Rafferty
Organ, Piano
Archie Brown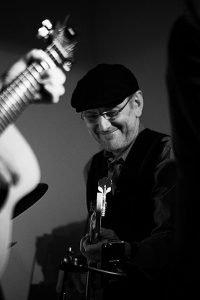 Chris Ringer
Bass
Archie Brown