For the past 12 months Archie and the band have been working on the recording of new songs written by Archie and long time collaborator, Pat Cunningham.
Pat, like Archie, was a member of The Bureau in the early 80's and they have written but never recorded together since those days.
The new album 'Blazing Trails' will be launched at Cluny 2 on the afternoon of Sunday 28th October (from 4pm) and will be performed in its entirety.
Tickets are £10 available from the Cluny and each ticket includes a copy of the CD on entry. There is going to be a big demand for tickets. So book early.
Tickets via https://thecluny.com/listing/archie-brown-pat-cunningham
Listen to the title track  'Blazing Trails' and '4 Someday' here: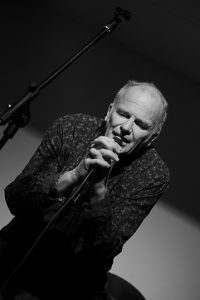 Archie Brown
Vocal, Guitar, Sax, Percussion
Archie Brown
Jim Hornsby
Fender Telecaster
Archie Brown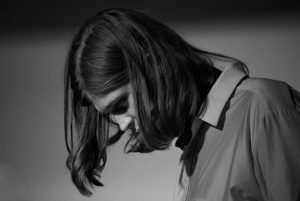 Jack Courtney
Trumpet, Valve Trombone
Archie Brown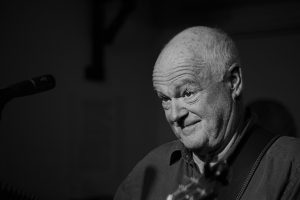 Tony Wadsworth
Backing Vocals
Archie Brown
Duncan Tyler
Drums
Archie Brown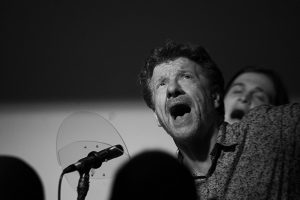 Steve Nash
Trumpet
Archie Brown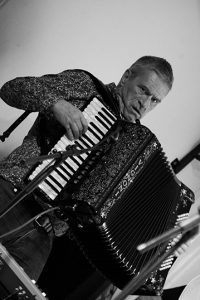 Pat Rafferty
Organ, Piano
Archie Brown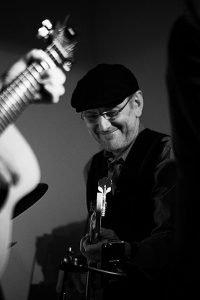 Chris Ringer
Bass
Archie Brown